Mark Cullen is Home Hardware's garden expert. His website will give you access to his Gardening Guide as well as information on Design, Planting, Care and Maintenance of your own oasis. It also features a Buyer's Guide with Mark's Choice Products and Mark's Blog.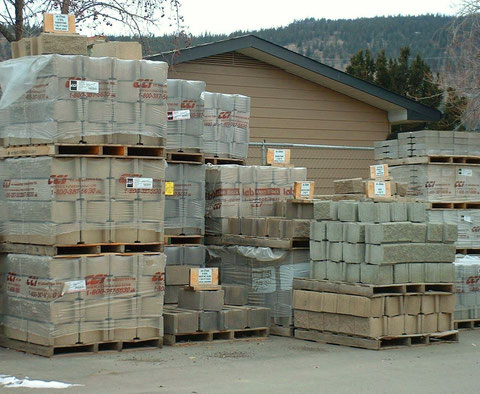 Thinking about building a garden wall or retaining wall? The Allanblock website is an excellent tool to start tackling a project like that. The estimating tool is easy to use and will give you a pretty good idea how much product you will need and most importantly how to properly prepare and drain the ground you are building on.
Time to update your windows? A good website to start looking at different options is the Jeld-Wen website. Even if you choose a different brand of window in the end, this site will give you a good overview of what's available and also features a blog with useful information.
Save the Earth! Here at the Home Hardware Building Centre in Merritt we care about the environment and try to do our part in protecting it. The website of Earthday Canada features programs, events and the Top 10 actions to save the planet. One of their programs, the Eco Action Team even lets you calculate your own carbon footprint!
As always - don't hesitate to come see us or give us a call with any questions you may have about your current or future projects!